Basco Qwinten Of Ginno´s Home (m)(neutered) owners Fam.Kooy Houten (NL)
Barox Qwinten Of Ginno´s Home (m) owner George Cristodorescu Eschborn (D) & Boekarest (Roe)
Bionic Qwinten Of Ginno´s Home (m) owner I.R.M.Grevelt Apeldoorn (NL)
Buster Milan Qwinten Of Ginno´s Home (m) owner Jasja Annee Udenhout (NL)
Blade of Qwinten Of Ginno´s Home (m) owners fam.Boskamp Houten (NL)
Blitz Qwinten Of Ginno´s Home (m)HD-B owner Simone Duineveld Dronten (NL)
Bohdy Qwinten Of Ginno´s Home (m) owners Lucia & Hans (NL)
Balou Qwinten Of Ginno´s Home (m) owners Patrick & Carien Roosendaal (NL)
Bijou Queeny Of Ginno´s Home (f) HD-B owner Herman Versnel Dronten (NL)
Beauty Queeny Of Ginno´s Home (f) owner A.Kleine Rockanje (NL)

Young dogs day NVBH 2002 Litter review;
Age of the puppy´s 10.1/2 months
Father : Ch.Qwinten van´t Sparrebos
Mother : Ch.Only Queeny van de Schagerwaard
Judge : P.Stern-Hanf
Homogeneous litter , dogs who will be grow up big and for their age they already
do have a lot of body . Nice color already and very friendly characters .
Dogs with outstanding bone structure and the males do have a very good
male expression in the heads with good chiselling under the eye , all do have
dark eyes . The father and mother both from beautiful classical type and that´s
noticeable in the puppy´s.
Homogeen nest met honden die groot gaan worden en al veel body hebben .
Al mooie kleuren . Hele fijne karakters . Honden met uitmuntend beendergestel .
De reuen heben echt een goede reuen expressie in de kop met goede beiteling
onder de ogen . Ogen zijn allen donker . De moeder heeft een mooi klassiek type
net zoals de vader en deze kwaliteit zie je in de puppen terug .

Day of birth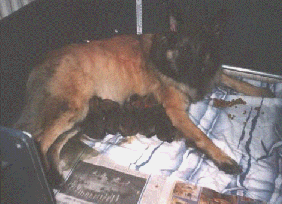 The first five The final result 10


3 Days old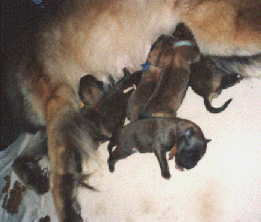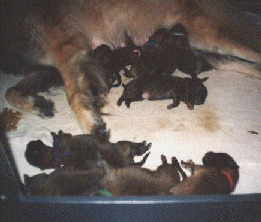 B-litter 8 days old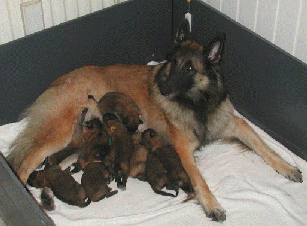 photo´s by S.Boskamp

B-litter 16 days old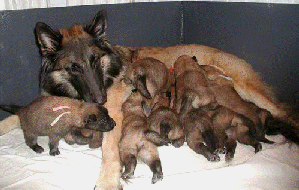 photo by M.Deinum

B-litter 22 days old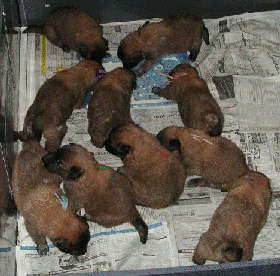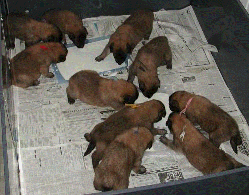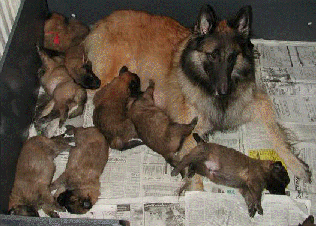 photo´s by S.Boskamp


B-litter 3-4 weeks old
photo´s by H.L.Versnel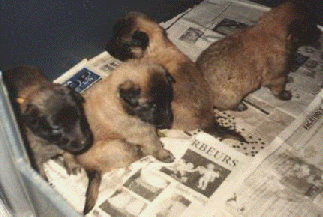 6 weeks old
photo´s by K.Jansen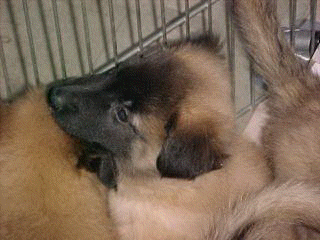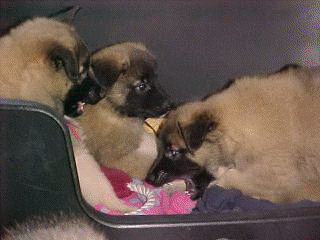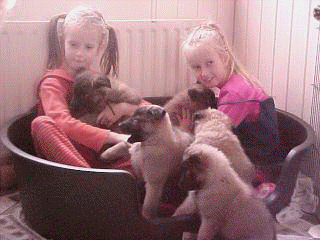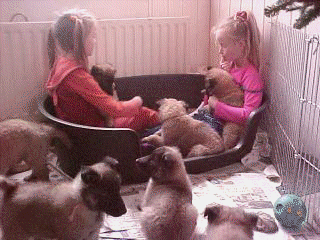 Also 6 weeks old the first time playing in the backyard
photo´s by H.L.Versnel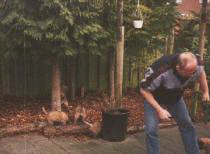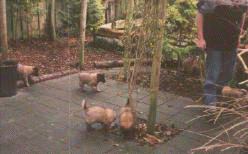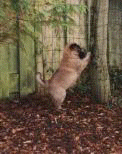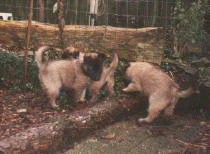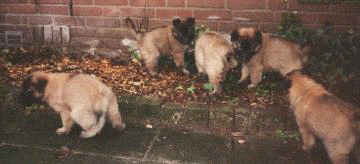 And 2 days later there was the first snow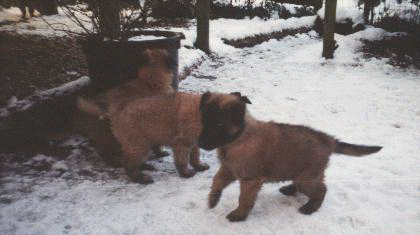 7 weeks old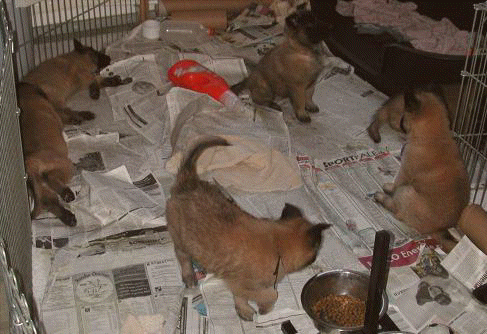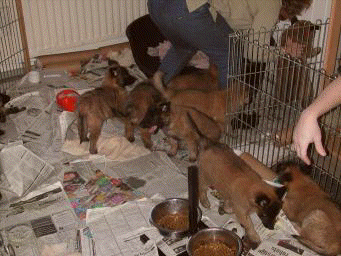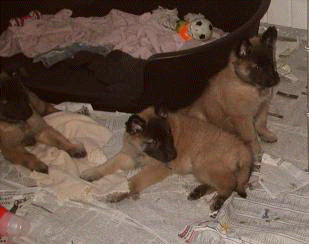 Last updated 07-05-2019